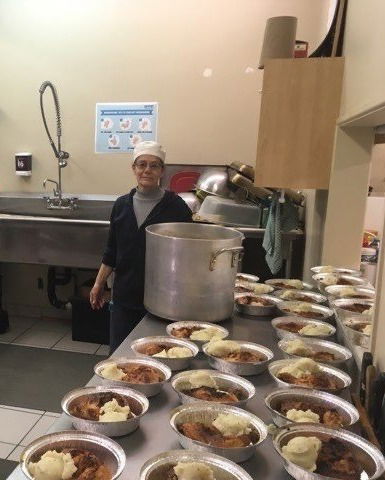 Faced with the growing social needs of the community, La Casa d'Italia seeks to play a role in the well-being of its members. This is why we organise food collections every year, the elements of which are offered to citizens or community centres.
All of these actions demonstrate Casa's social involvement and its desire to support the local community.
___________________________
Di fronte ai crescenti bisogni sociali della comunità, La Casa d'Italia cerca di svolgere un ruolo nel benessere dei suoi membri. Per questo motivo abbiamo organizzato delle raccolte di cibo, i cui elementi vengono offerti ai cittadini o ai centri comunitari.
Tutte queste azioni dimostrano il coinvolgimento sociale di Casa e il suo desiderio di sostenere la comunità italiana.